BOOK A VIRTUAL APPOINTMENT
GET PACKED FOR YOUR
HONEYMOON
Shop now
ELOPEMENT FRIENDLY GOWNS
Shop Now
Look no further, request you appointment at our flagship location in downtown Salt lake City, Utah
FIND A BOUTIQUE NEAR YOU.

There are plenty of locations around the globe carrying Chantel Lauren Gowns. Schedule your Appointment today.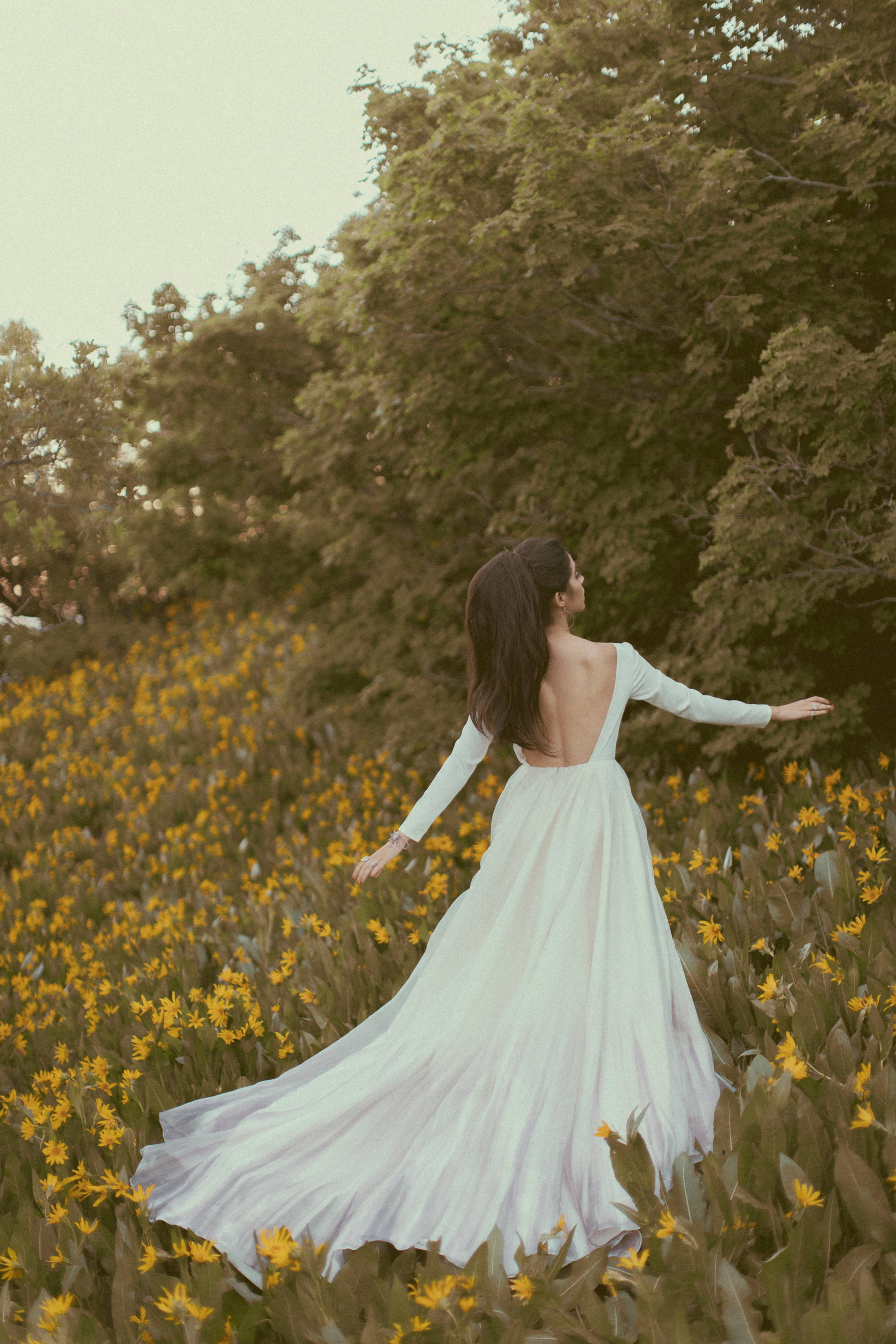 While you may see Chantel Lauren around the globe, not all boutiques carry all styles seen on the website. If there is a specific style(s) you're wanting to try on in person we recommend checking with your nearest boutique for your desired style. Give us a holler and we will make sure you find your dream dress info@chantellauren.com
She Said Yeehaw!